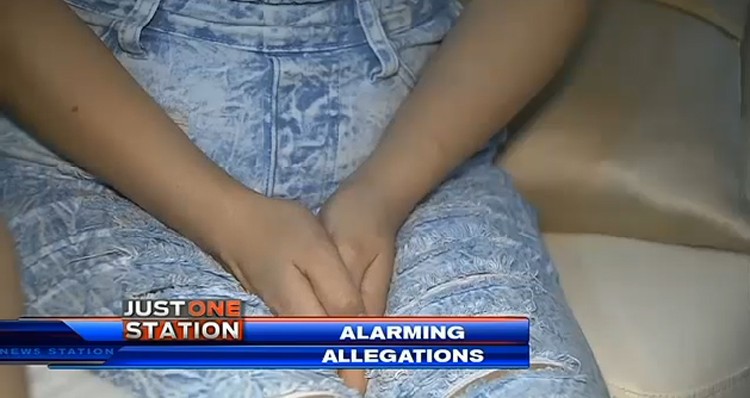 After pulling over a young lesbian couple for making an illegal U-turn, a Florida police sergeant allegedly threatened to arrest one of the women if she didn't strip while he watched and pleasured himself.
The young women's identities have not been revealed. They are 17 and 20 and allege they were pulled over by Sgt. Jesus Menocal, Jr., who told the younger woman to get into the back of his vehicle. The officer drove her to the police substation, took her to a private room and asked her a series of inappropriate questions.
Fifteen minutes later, the teen was released and wasn't told why she had been detained. The couple filed a complaint and fears the officer has harassed others. An investigation is pending and Menocal has been suspended without pay.
"I'm terrified of the police right now," the teen explained.
WSVN-TV – 7NEWS Miami Ft. Lauderdale News, Weather, Deco
(Visited 26 times, 1 visits today)