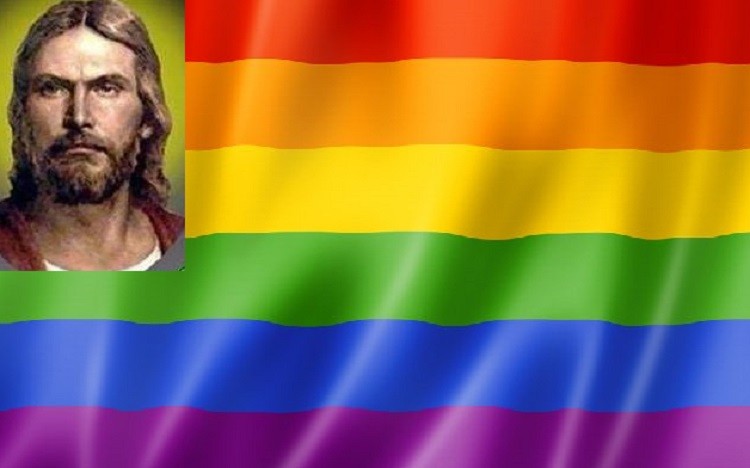 When SCOTUS ruled on Marriage Equality, some folks weren't very happy. One woman took to the Internet to complain and even sobbed as she prayed to Jesus.
Some thought it would be super neat to post an American flag as a way to protest the LGBT rainbow flag that flooded social media. Because 'Murica!
That's what makes this statement so awesome. It was found on the Internet with the name already hidden. I wish I was able to credit the author – whomever wrote these words, I salute you!!!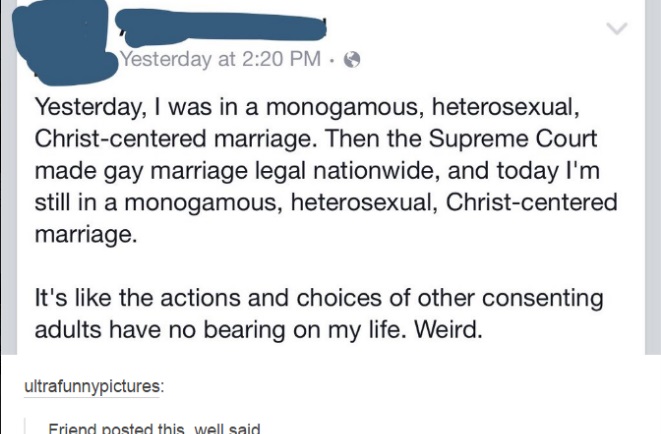 Like Kimberley A. Johnson on Facebook HERE or follow her HERE.
(Visited 37 times, 1 visits today)